The key to a great day is a little #morningmotivation. Start your day right with your choice of a delicious egg sandwich or breakfast plate.
With various options of sandwiches, wraps and paninis, and our signature salads and soups- we've got all your lunch cravings covered!
The best memories are "made at the table." We look forward to being a part of your special event.
Great Things Come in Small Packages
CHIPOTLE PANINI
Chicken cutlet with melted cheddar cheese, crispy turkey bacon and avocado with chipotle mayo on a flatbread panini
ORCHARD SALAD
Field greens, sliced grapes, granny smith apples, cucumber, red onions, blue cheese and caramelized walnuts with balsamic dressing
BREAKFAST BURRITO
Egg scramble with sausage, sautéed peppers and onions, jalapeño Jack cheese, black beans, and salsa in a flour tortilla
CATERING FOR YOUR SPECIAL EVENT
We take pride in partnering with you to create memorable moments. Contact us to customize your menu.
If you haven't tried these, what are you waiting for?
One egg, fried over-easy, with crispy bacon, melted American cheese and a hashbrown on a roll
Chicken cutlet with jalapeno peppers, melted pepper Jack cheese, lettuce, tomato and chipotle ranch mayo on a toasted Italian wedge
HOUSE ROASTED TURKEY WRAP
House Roasted Turkey w/ Swiss cheese, spinach leaves, tomato, cranberry sauce and mayo in a flour tortilla
Kale and Romaine with golden raisins, toasted almonds, scallions and garbanzo beans with shaved parmesan cheese with lemon vinaigrette dressing
The Best Memories are Made at the Table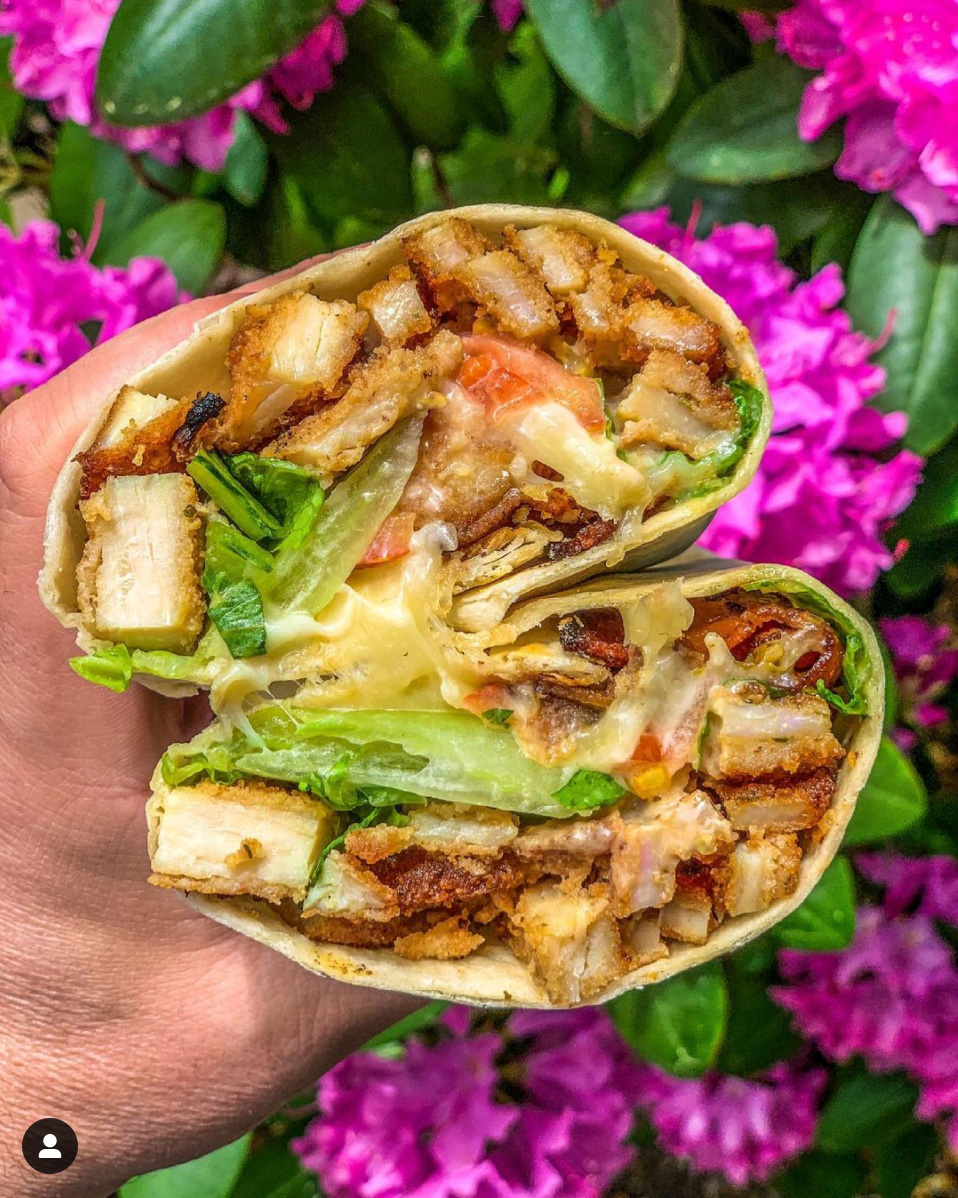 heystamford
The Little Leaguer Wrap from @the_village_table is a home run! (Chicken cutlet, potato cones, honey mustard, B,L,T & melted American cheese)
adventures.in.the.203
Don't sleep on this breakfast burrito from @the_village_table 🌯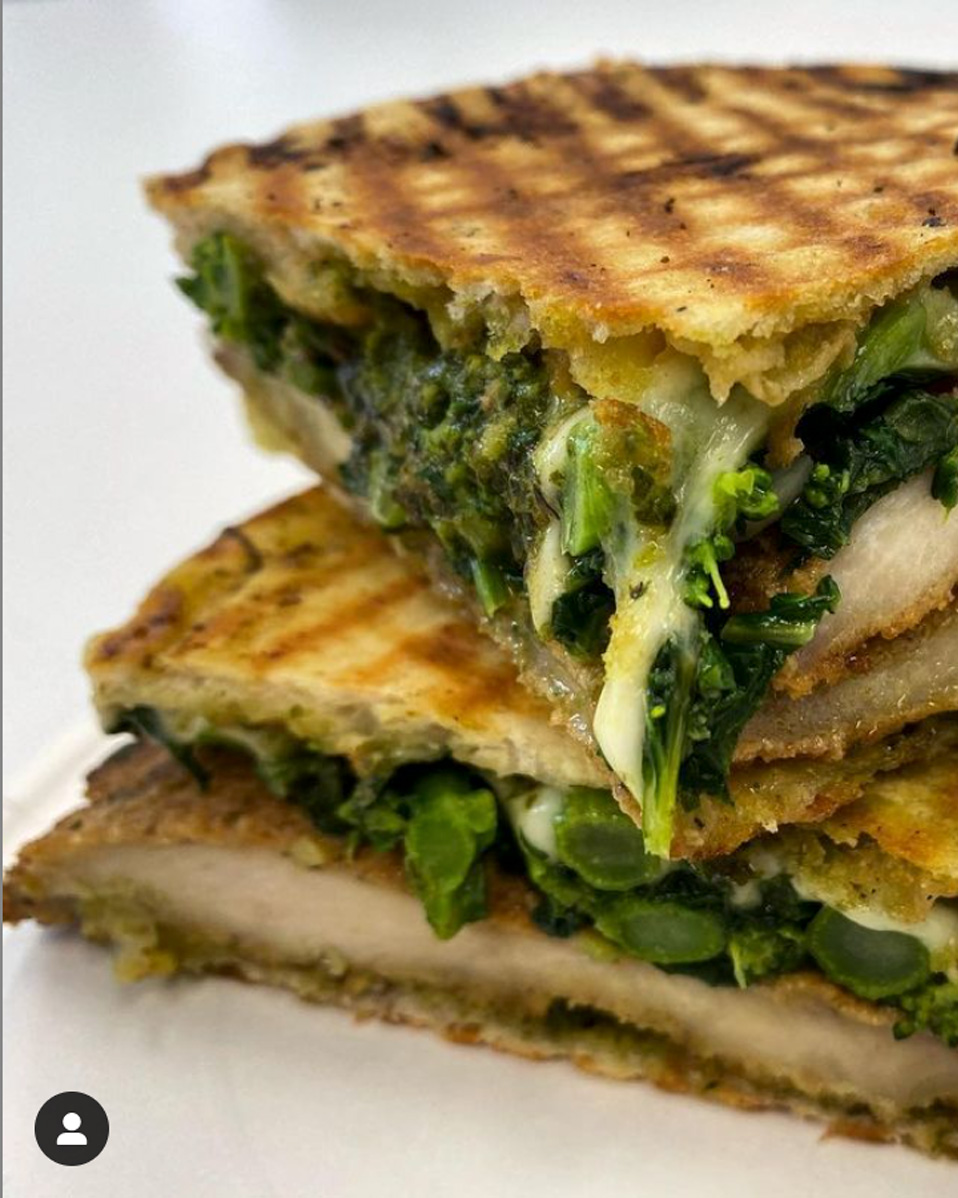 zer0forksgiven
Getting through Monday one chicken cutlet at a time.
_cbate
It's a kale kale word world. And I'm just livin in it.